The garage door is a defining element of the overall architecture of the house. In addition to its aesthetic appearance, it must also have a good finish because it will probably be opened and closed several times a day. So what are the criteria to consider making the right choice? Choosing the Wooden Garage Doors is most important there.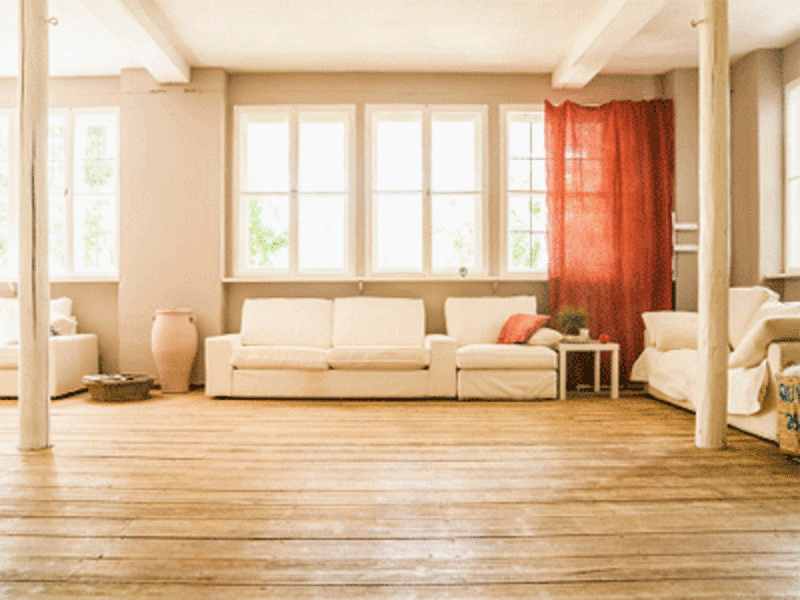 Type of opening
Garage doors can open and close in various ways, and depending on the configuration of the place. Some models may be more suitable than others.
The overhead garage door is undoubtedly the most widespread and least expensive. It consists of a single-door panel and opens by tilting towards the garage ceiling.
The roll-up garage door, on the other hand, is similar to a roller shutter. The opening rolls up inside a box placed on top of the structure, offering an obvious advantage in terms of space.
Instead, the swing garage door consists of two leaves that open to the right and the left like a gate.
Finally, the sectional garage door is the typical choice of all those who want to equip the garage with a beautiful motorized door. This type of door consists of several panels which, when opened, slide along a guide placed on the ceiling or sideways, depending on the model. The [strong] motorized sectional doors for garages also offer good thermal performance.
Materials
The doors for steel garages are the norm. Their low thickness makes them particularly suitable for an opening towards the ceiling. The metal, moreover, can be painted in any colour and perhaps lacquered to have an even more beautiful effect.
Of course, garage doors are also available in other materials. Sometimes aluminium is preferred to steel, for example. Still, it is not recommended if the garage is also used as an "extra room" in the house because it does not offer good thermal insulation. The PVC garage door is instead a cheaper solution, but also much less lasting and aesthetically valid. Finally, for particular types of houses such as chalets, you can choose a wooden garage door: beautiful and with excellent insulating properties, although it requires regular cleaning and maintenance.
What style should you prefer for a garage door?
Most garage doors avoid excessive fantasies and are content with a few simple decorative elements. The coffered sectional garage door, for example, is a relatively widespread and highly appreciated model because the rectangular coffered panels break the monotony of the panel and allow you to add an extra touch of personality to the opening.
Conclusion
On the other hand, other garage doors have portholes or windows, which, in addition to the aesthetic aspect, improve the brightness inside. Plain or plain coloured garage doors, mostly white or grey, are finally the favourites of lovers of discretion and minimalism.